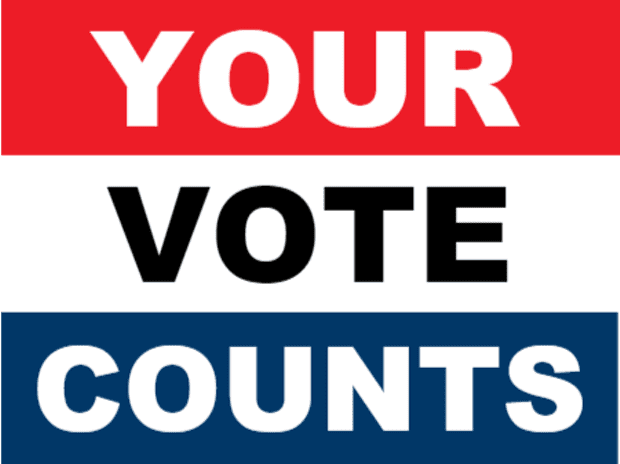 The next Municipal Election will be held March 3, 2020.
Where are the polling places for this election on Election Day (Tuesday, March 3, 2020)?
A: The City has implemented Voter Convenience Centers. The Election Resolution approved five (5) polling places conveniently located around the City. A registered voter within the City limits will be allowed to vote at any of the centers on Election Day.
The locations the City will be using for this election are:
1. Colonial Golf Course, 1300 Colonial Parkway
2. Roy Walker Community Center, 316 W 2nd Street
3. Trinity United Methodist Church, 1320 W 21st Street
4. Clovis Fire Station #5, 220 E Brady Street
5. Clovis Aquatic Center (Exercise Room), 1700 E. 7th Street
Absentee: Municipal Clerk's Office, 321 N. Connelly Street
Alternate Absentee: Police Substation at the North Plains Mall.
The deadline to request an absentee ballot by mail is tomorrow 2/27/2020.  http://lil.ms/3mql/61wgw7